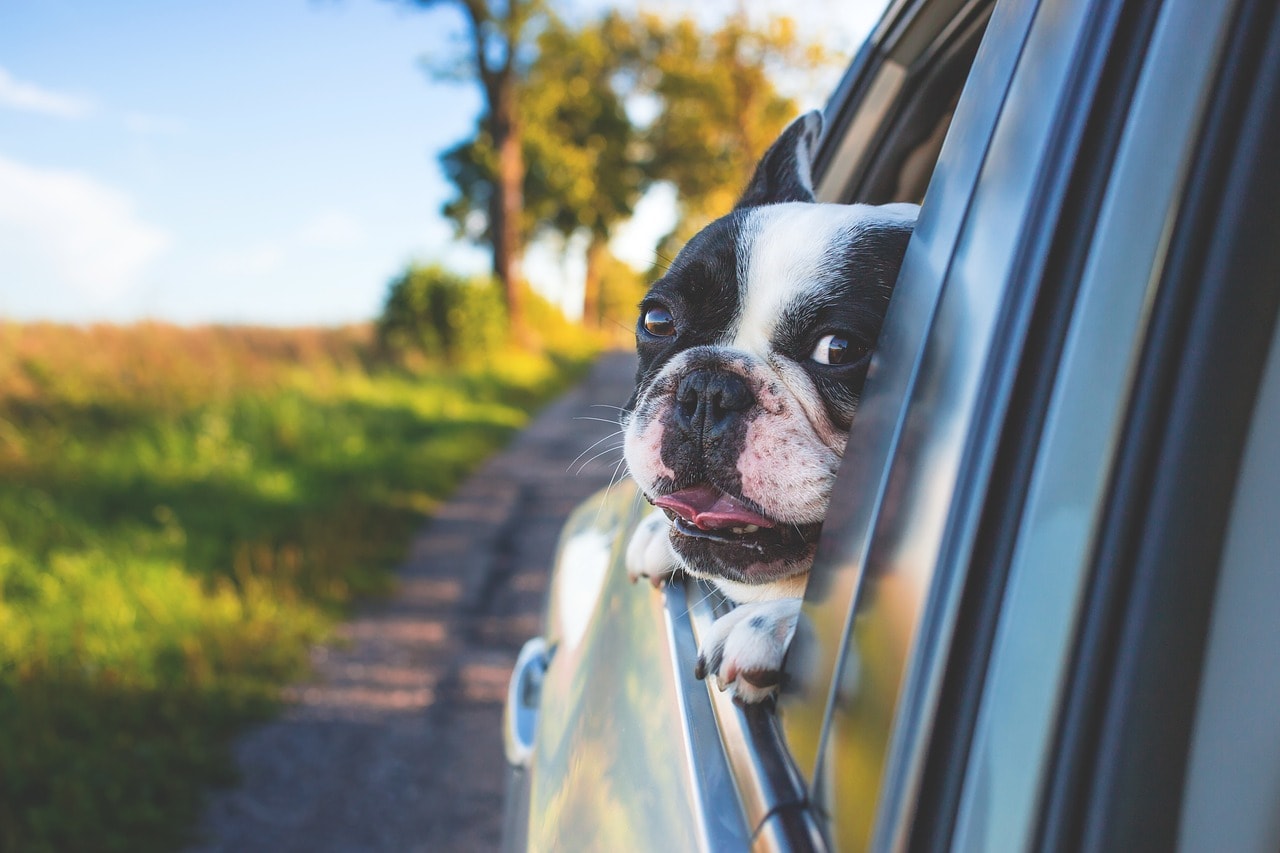 ​Pet owners love their pets. This has never been debated. But, one of the most common practices among pet owners is also one of the most dangerous for pets: riding in the car.
That's right; everyone has done it: allowing your pet to ride in the vehicle unrestrained and vulnerable. It doesn't seem like a big deal—that is until a collision changes your perspective.
Fret not. There is a way to safely ride with your furry companion without endangering them. Yes, pets hate being caged, but they would hate broken bones and other injuries even more.
If…
read more